BREAKING NEWS. BLOWING MINDS.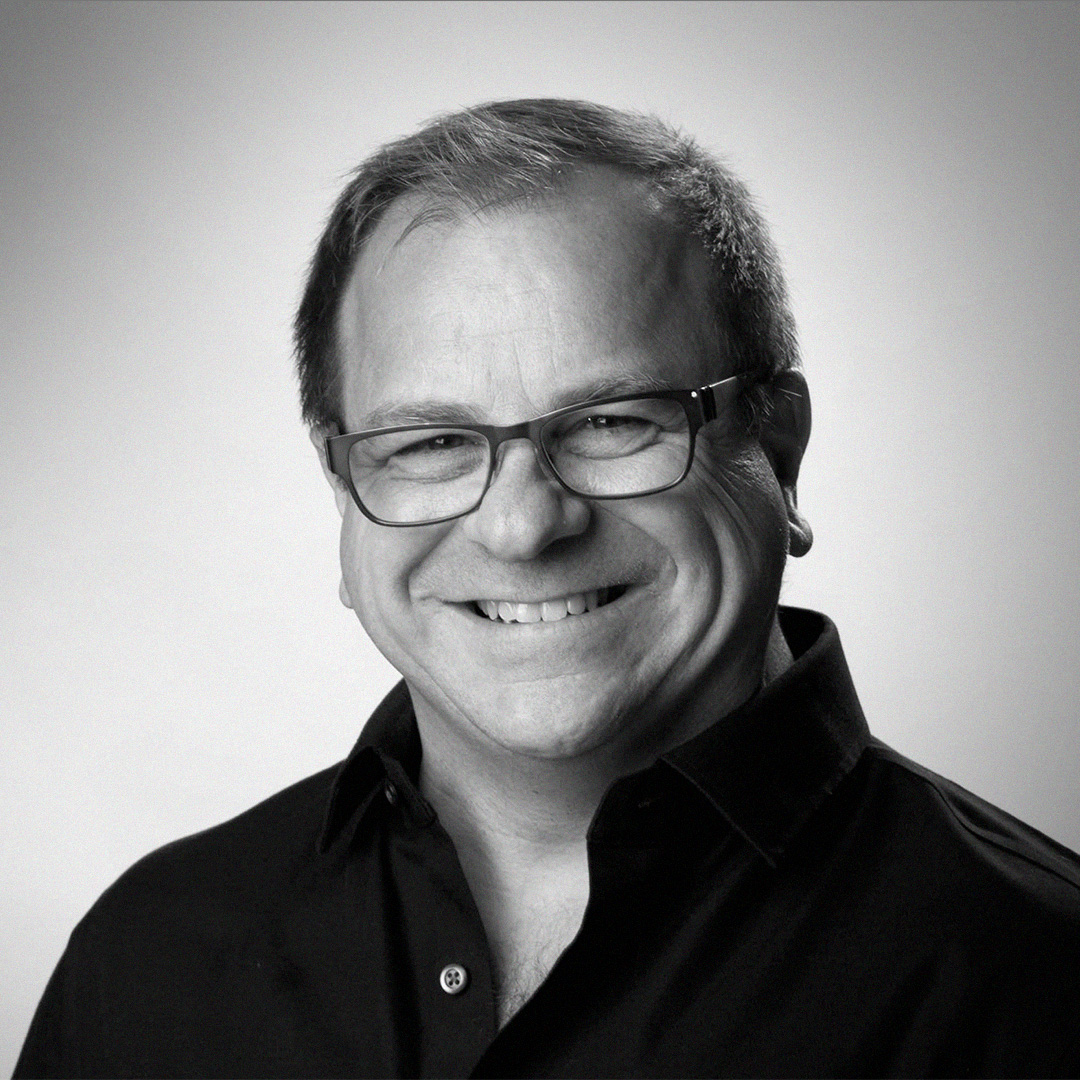 We're happy to announce the promotion of Marty Nowak to Senior Vice President, Production. Marty has been with the agency for over 25 years, rising from Producer to Executive Producer to VP of Production, and now SVP. This Marine Corps veteran is involved in literally every aspect of our TV, radio, video, and photography projects, and has won numerous awards as a cinematographer, editor, photographer, and producer. His unique combination of talents, leadership and creativity has helped make Ron Foth Advertising the world-class agency we are today. Please join us in congratulating Marty on this much-deserved recognition!
Load More
Fail to load posts. Try to refresh page.