BREAKING NEWS. BLOWING MINDS.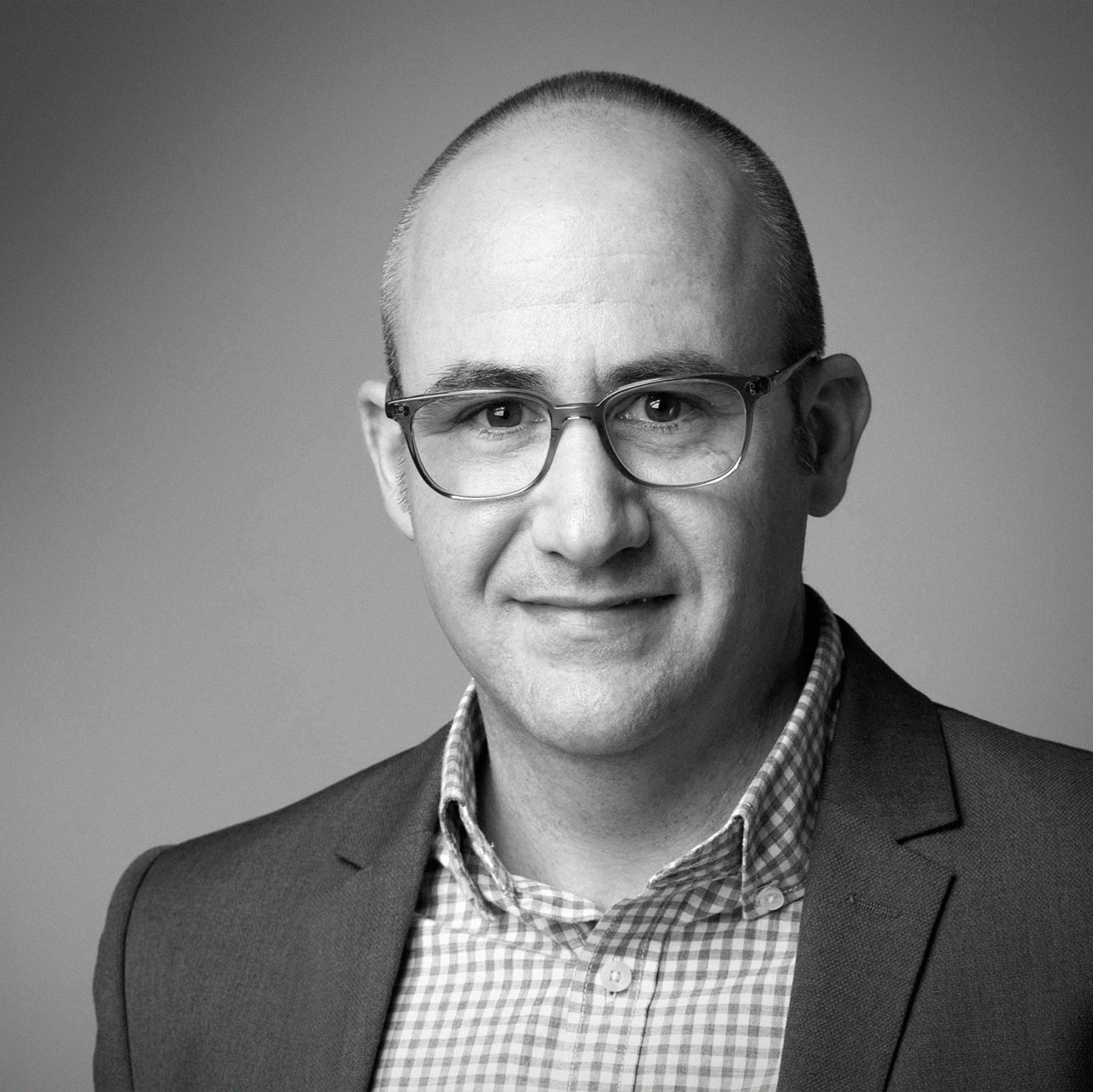 Congratulations to Mike Wilson on his promotion to Associate Creative Director. In his time at Foth, he's created award-winning campaigns for the California Academy of Sciences, Cameron Mitchell Restaurants, Rusty Bucket Restaurant and Tavern, the Columbus Zoo and others. He also led the redesign and launch of the agency's new website,
ronfoth.com
. Wilson joined the agency in 2016 as Senior Art Director after stints as a Creative Director and ACD at several top Indianapolis agencies. Over the course of his 20-year career, Mike has worked with many high-profile brands including BMW, Fifth Third Bank, hhgregg, USA Gymnastics, the Indiana Pacers and the Indianapolis Symphony Orchestra.
Load More
Fail to load posts. Try to refresh page.