BREAKING NEWS. BLOWING MINDS.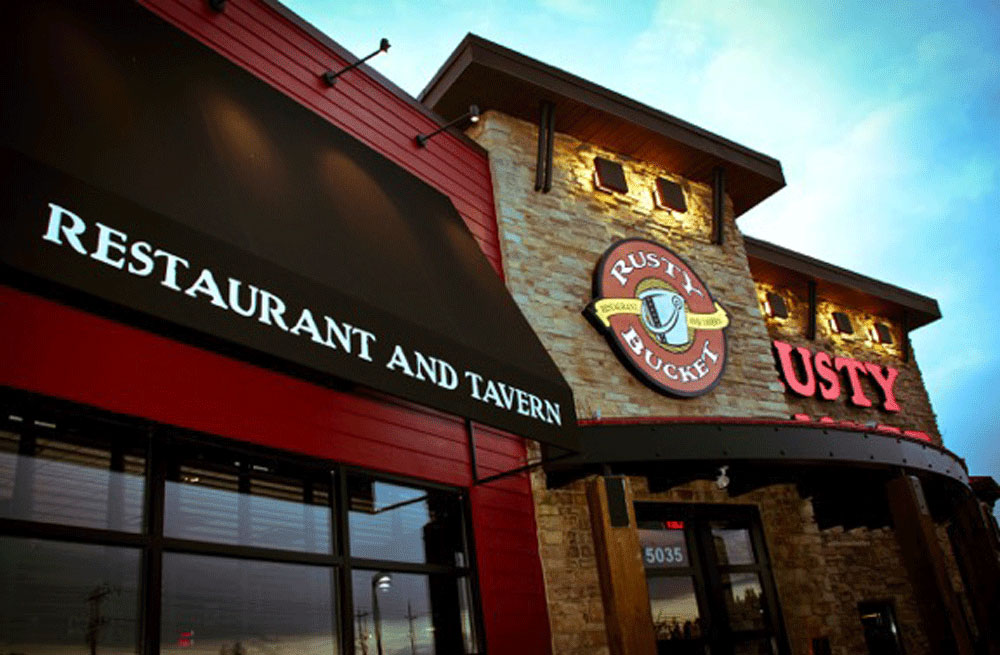 Rusty Bucket has a shiny new ad agency. We're proud to say the fast-growing, award-winning restaurant and tavern company has hired Ron Foth Advertising to handle strategy, creative, digital and media following a review. Rusty Bucket has 24 locations in 6 states, with more on the way, and is a sister company of Columbus-based Cameron Mitchell Restaurants. We're super excited to celebrate the big account win at their place, with plenty of those fried pickles and craft beer.
Load More
Fail to load posts. Try to refresh page.