BREAKING NEWS. BLOWING MINDS.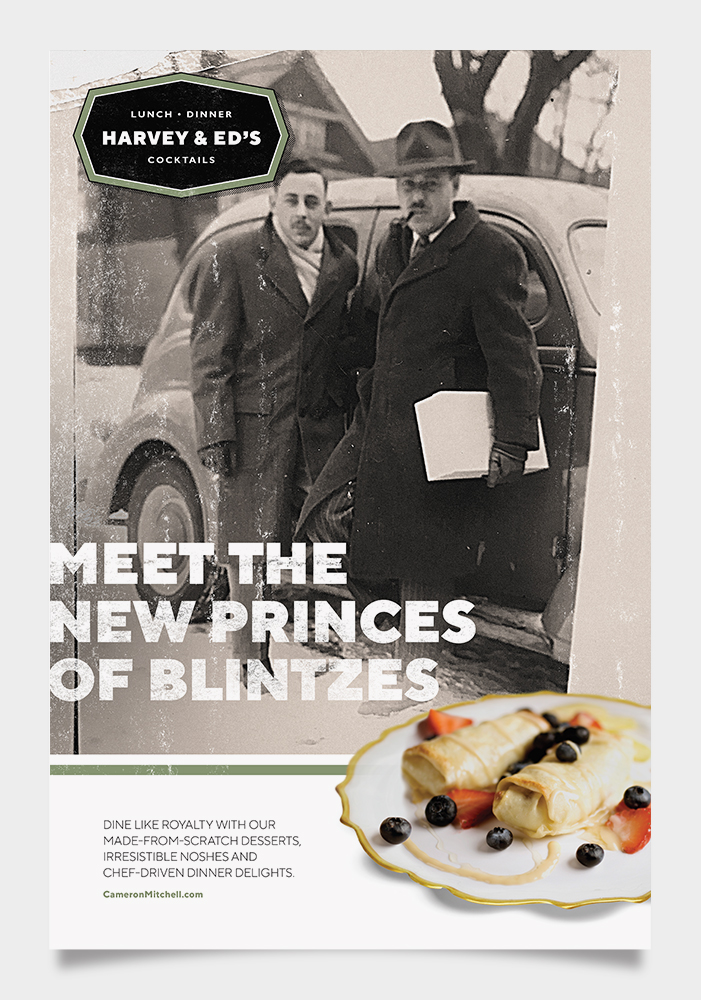 What's better than having one of your campaigns make the Communication Arts 2018 Advertising shortlist?  Well, having TWO of your campaigns make it! This is one of the most coveted creative awards in the industry, and we're proud to announce that our
Harvey & Ed's posters
for Cameron Mitchell Restaurants and our
Nightlife posters
for the California Academy of Sciences both made the grade!
Load More
Fail to load posts. Try to refresh page.