BREAKING NEWS. BLOWING MINDS.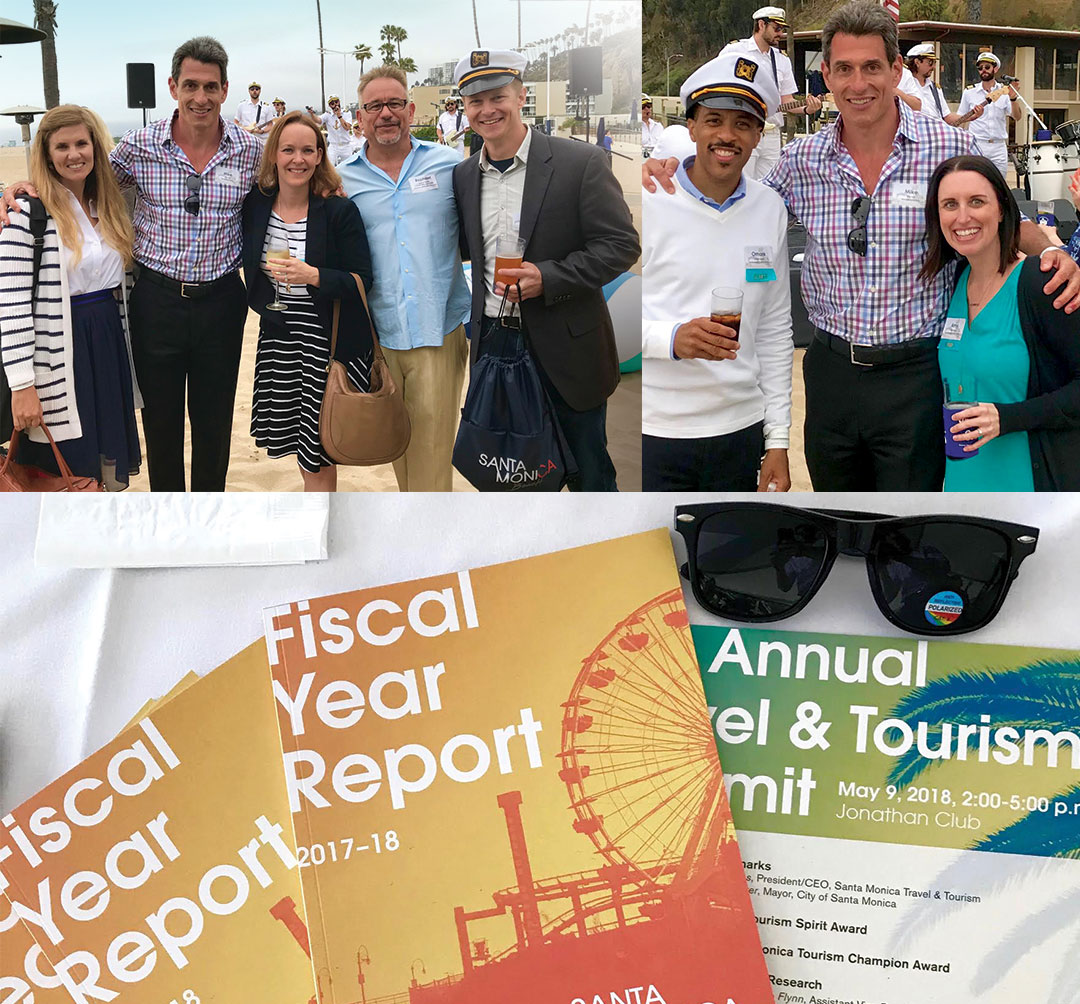 Congratulations to our friends at @Santa Monica Travel and Tourism on a rockin' beach party last night!  We were happy to be there for their annual Travel & Tourism Summit, proud to create and design the annual report and meeting materials, and love being part of their team every day. #SantaMonica
Load More
Fail to load posts. Try to refresh page.