BREAKING NEWS. BLOWING MINDS.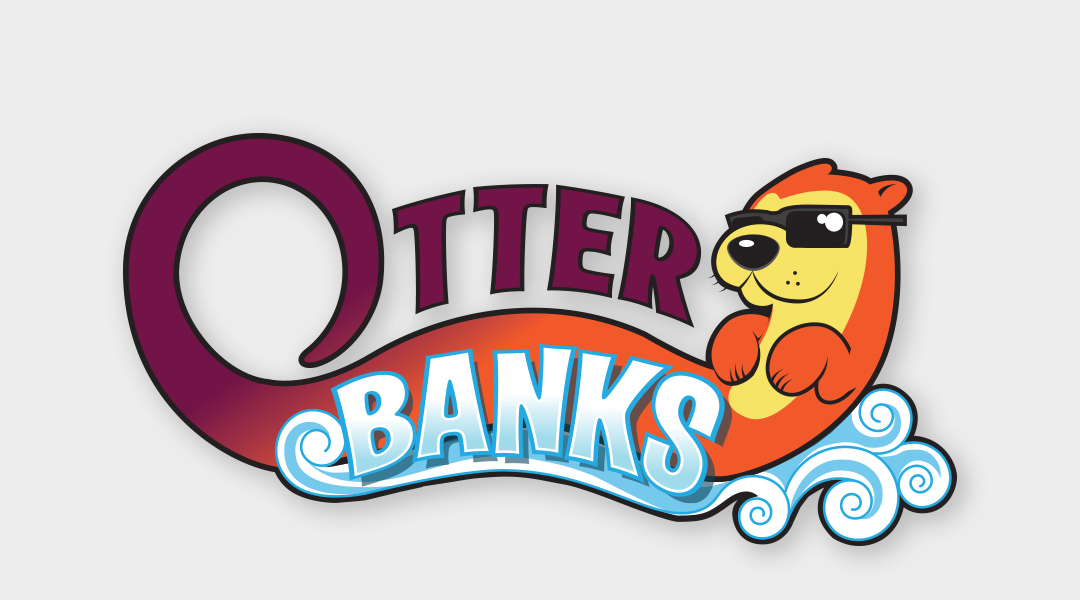 We're proud to say our fun radio campaign for Zoombezi Bay has been named Best Radio in the international WAVE Awards, presented by the World Waterpark Association. The playful spots promote the new Otter Banks region at Zoombezi Bay, the waterpark inside the Columbus Zoo and Aquarium.
Load More
Fail to load posts. Try to refresh page.