BREAKING NEWS. BLOWING MINDS.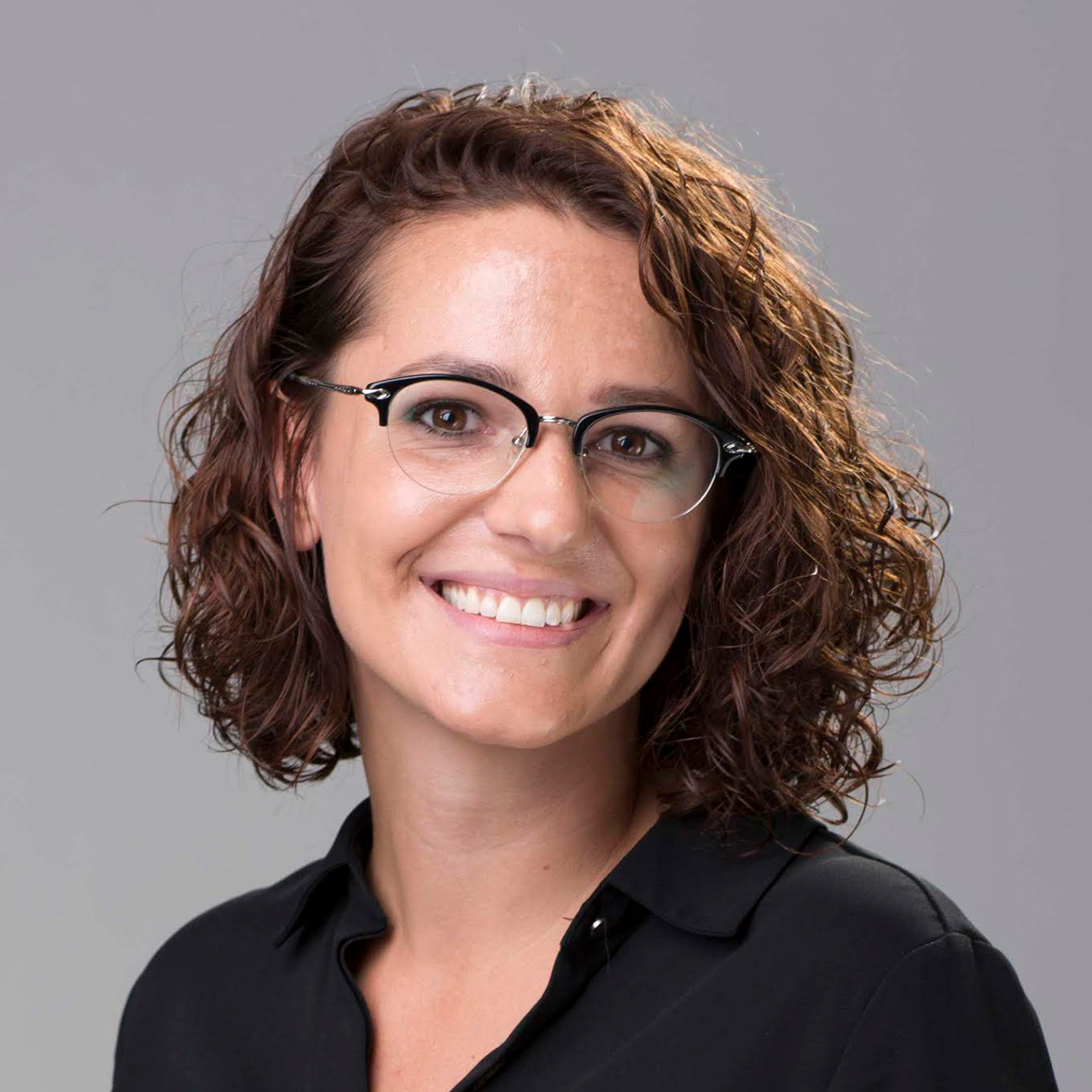 We're happy to announce that Megan Small has been promoted to Senior Copywriter. Megan joined us two years ago from Doner Advertising in Detroit where she was a Copywriter on many national brands. In her time at Foth she's put her creativity, curiosity, and witty wordsmithing to work on every account. Please join us in congratulating her on this much-deserved promotion. Way to go, Meg!
Load More
Fail to load posts. Try to refresh page.