BREAKING NEWS. BLOWING MINDS.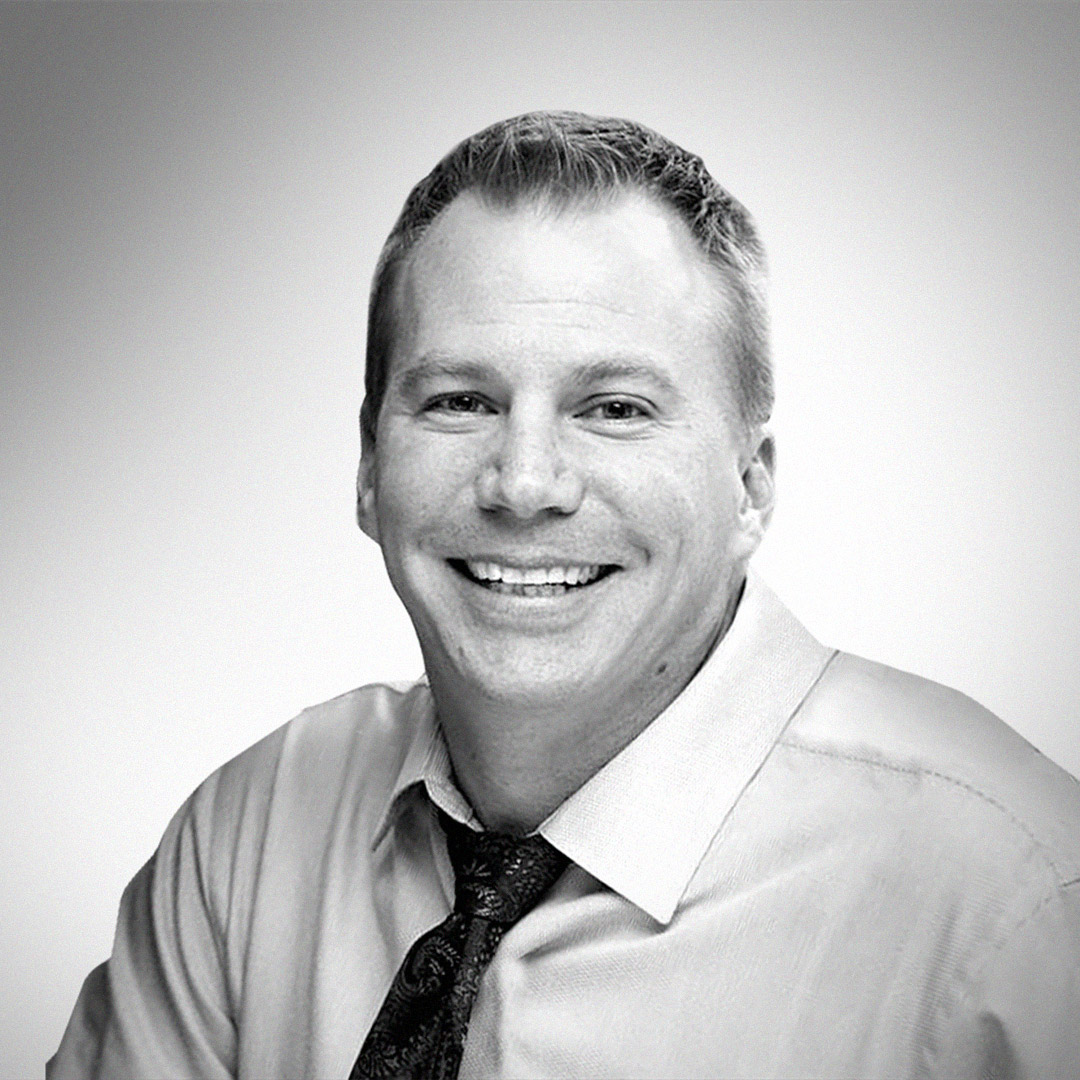 We are pleased to announce the promotion of Marc Schmidt to Account Supervisor. A Fothie since 2011, Marc oversees several key accounts at the agency and continues to expand his leadership role. Plus he's as passionate about data-driven results as he is about Kentucky Basketball. Congratulations, Marc!
Load More
Fail to load posts. Try to refresh page.