BREAKING NEWS. BLOWING MINDS.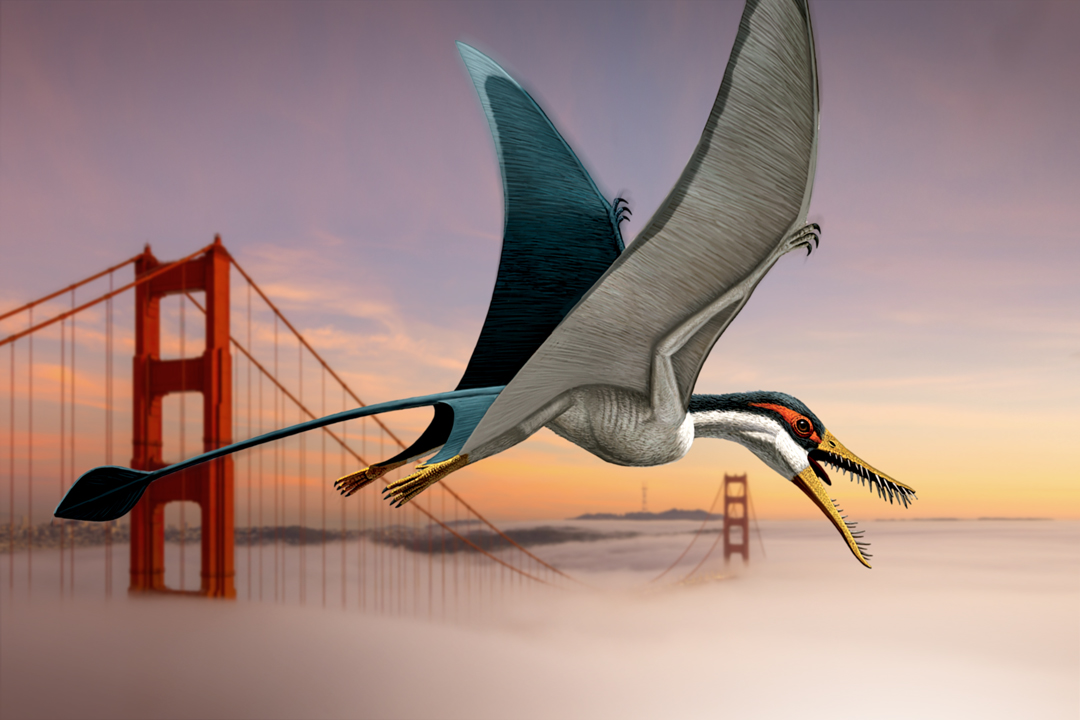 Here's some news that has us flying high: our "My Pet Pterosaur" radio commercial has been selected as a 2018 Radio Mercury Awards finalist. Created for the California Academy of Sciences' "Pterosaurs: Flight in the Age of Dinosaurs" exhibit, the spot playfully imagines what it'd be like to keep one of these wild, winged reptiles as a pet. It turns out, you may want to stick with a goldfish. 
YOU CAN HEAR THE SPOT HERE
Load More
Fail to load posts. Try to refresh page.