BREAKING NEWS. BLOWING MINDS.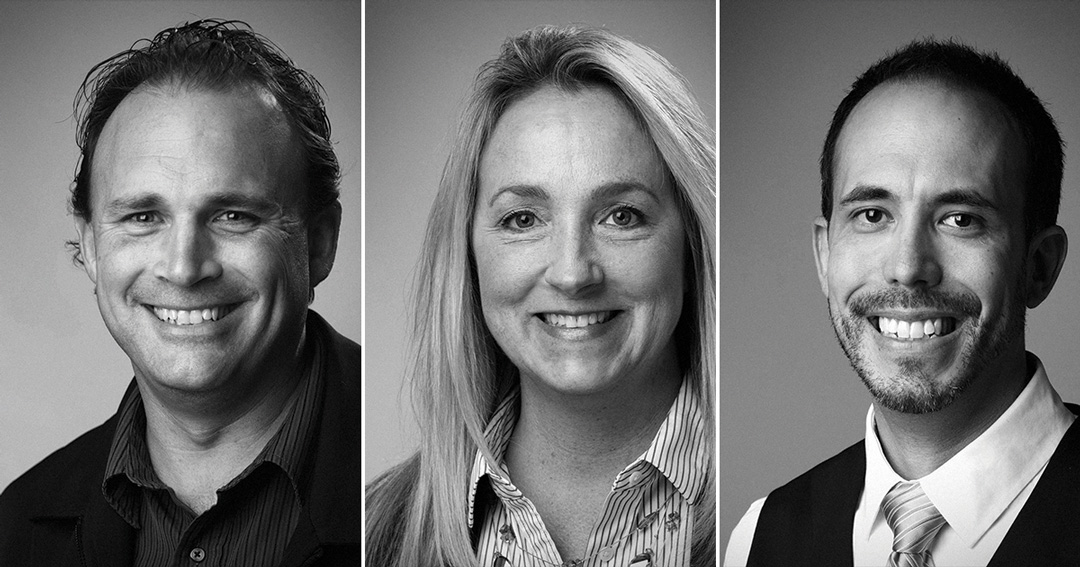 Justin Hage and Julie Low have been named Associate Media Directors, and Chris Straka has been promoted to Associate Media Director – Digital. Join us in congratulating these media leaders as we continue to grow the agency for the future.
Load More
Fail to load posts. Try to refresh page.