BREAKING NEWS. BLOWING MINDS.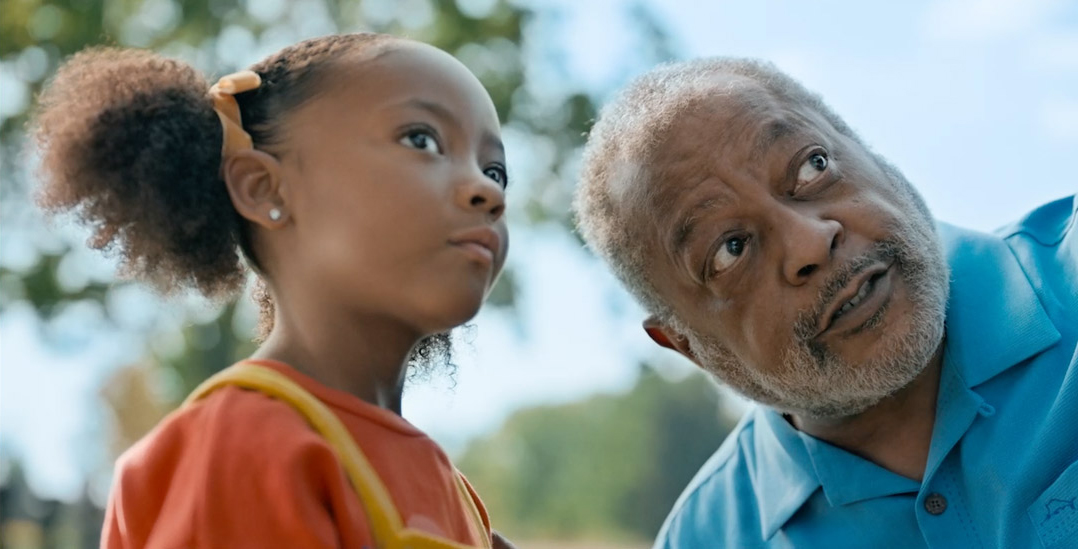 Look for our new campaign, a joint project for TourismOhio and JobsOhio, promoting the Buckeye State as a great place to live, learn, work and play. It was an inspiration working with Ohio Governor Mike DeWine and his office on this important initiative!
Load More
Fail to load posts. Try to refresh page.